OIS 2023
August 22 - 26, 2023
Dear Class of 2027,
We are SO excited to welcome you to Yale and New Haven! Orientation for international students, or "OIS," is a Camp Yale Program designed for those who want to immerse themselves in the international community and to begin their yale career with an international perspective.
Organized and run by Yale College international students and the Office of International Students and Scholars (OISS), this program WILL introduce you to Yale's rich academic and cultural resources and will also include many social activities, opportunities to explore your new home town, and the fabulous OIS Talent show. You will also be able to pick up necessities not brought from home, get a cell phone, and open a bank account.  We also promise a little free time to get over your jet lag.
Though most oIS participants do come to yale from around the world, the program is open to all, including domestic students, U.S. nationals living abroad, and those of you who might have spent a consideRable time in the u.s.
Check out some memories of OIS 2022 on Instagram.
we cannot wait to meet you all!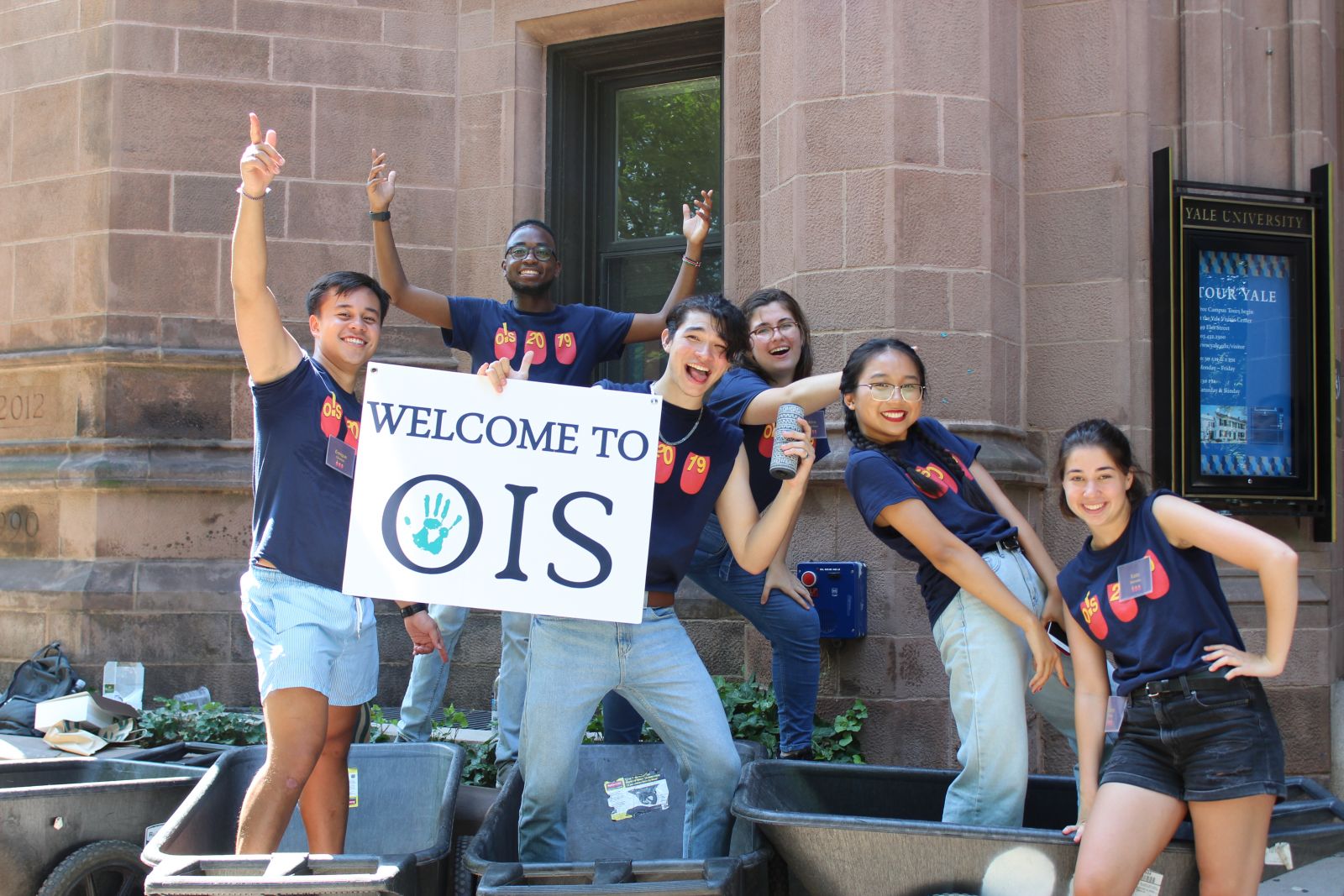 ---
Questions?
If you have any questions please feel free to contact us.
Daniel Riecker, Yale College Adviser, Office of International Students and Scholars
Ozan Say, Director, Office of International Students and Scholars
Molly Hampton, Associate Director of Engagement, Assessment, and Operations, Office of International Students and Scholars