OIS 2022
August 23 - 27, 2022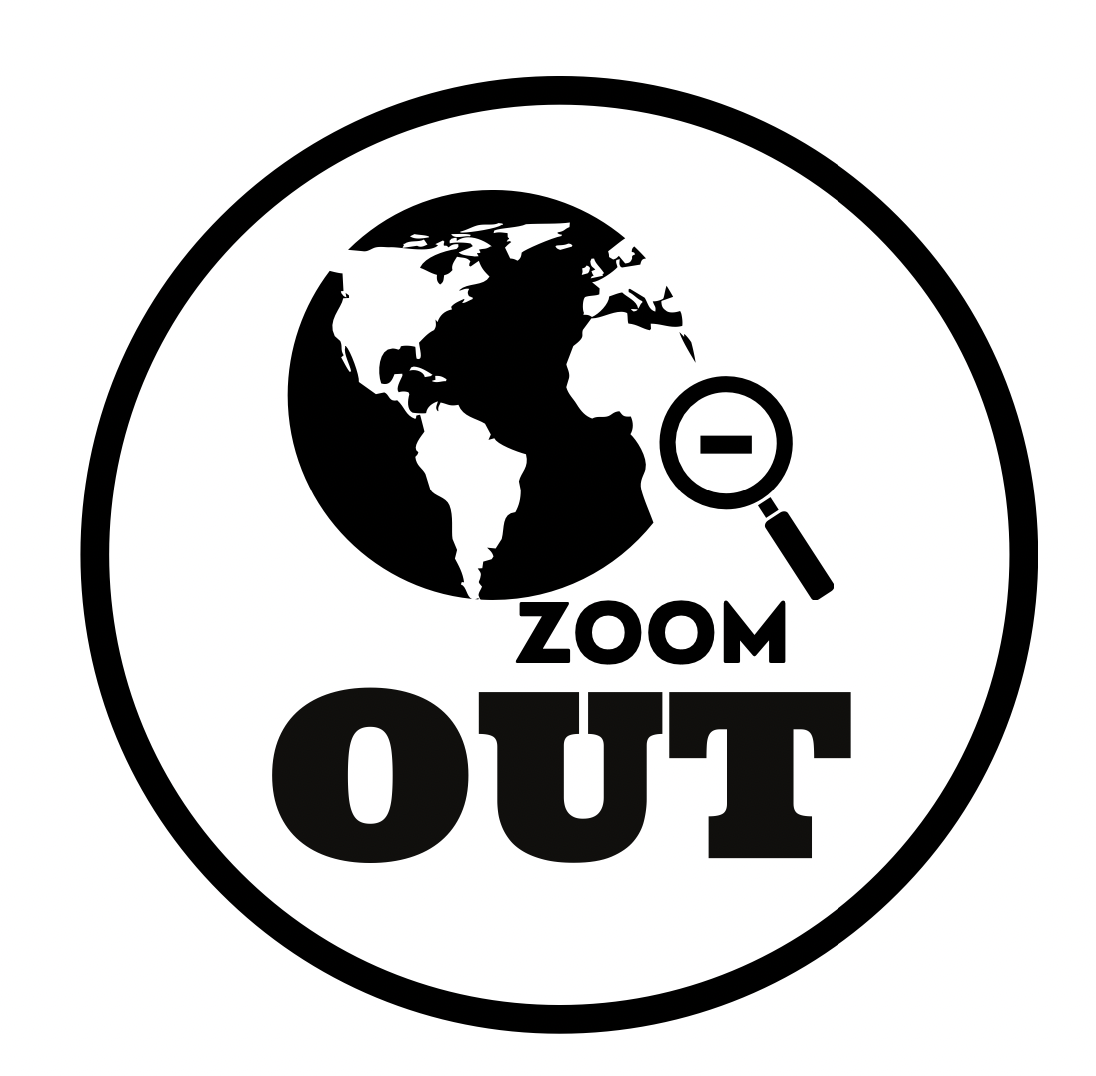 Dear Class of 2026,
We are excited to welcome you to Yale and New Haven. as you might know, OIS, along with other programs, is changing its format this year as we are no longer a pre-orientation program. we are now one of the 'camp yale programs'. you will all move in to your permanent rooms on sunday, august 21st and start the first year orientation, which is called 'Camp yale'. after you participate in Camp yale on monday and tuesday, ois will kick off on tuesday, august 23rd at 6 pm, run for four full days, and then camp yale will resume again on saturday, august 27th at 5 pm. unlike pre-orientation programs of previous years, camp yale programs are no longer optional and everyone will participate in one of the camp yale programs. we are excited by this new format and very much look forward to recreating ois this year.
OIS is an excellent way to immerse yourself in the international community and to begin your yale career from an international perspective. although many of you will be coming to yale and ois from around the world, please do not forget that ois is open to all, including domestic students and those of you who might have spent a considreable time in the u.s. 
we cannot wait to meet you all!
---
OIS (Orientation for International Students) provides the best possible introduction to Yale for incoming first-years and transfer students from all over the world and the U.S. It is the perfect venue for immersing yourself in the international community and getting to know first-years and others. Organized and run by Yale College international students and Office of International Students and Scholars (OISS), this fun-filled program introduces you to Yale's rich academic and cultural resources and includes social activities, opportunities to explore your new home town, and presentations on topics such as choosing your courses and intercontinental adjustment. Time is also scheduled to pick up necessities not brought from home, get a cell phone, and open a bank account. We also promise a little free time to get over your jet lag. Please come prepared to showcase your talents as well, at the fabulous OIS Talent Show!
---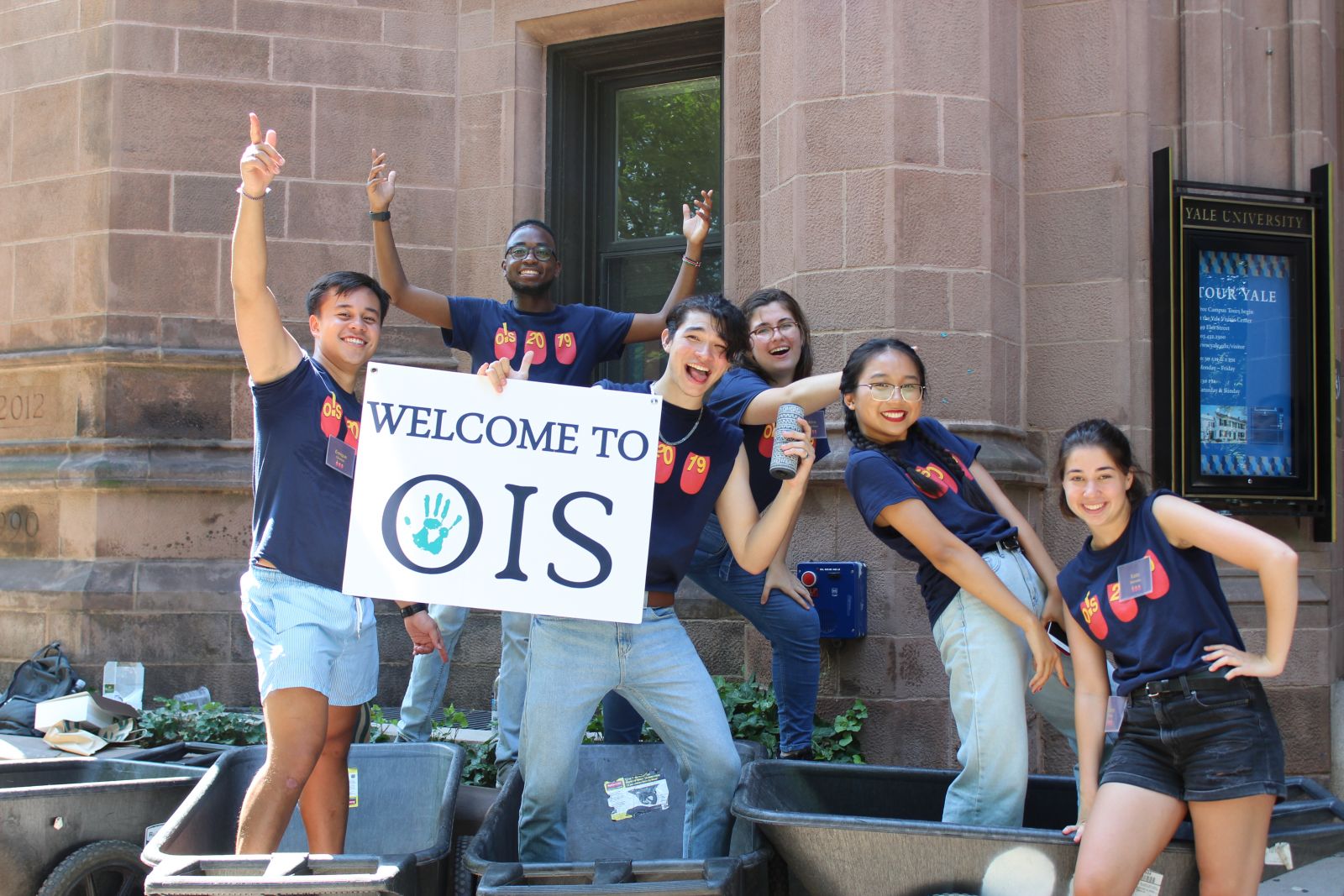 ---
Questions?
If you have any questions please contact us.
Ozan Say, Director, Office of International Students and Scholars
Molly Hampton, Associate Director of Engagement, Assessment, and Operations, Office of International Students and Scholars