Monday, August 21 — Friday, August 25, 2017
OIS (Orientation for International Students) provides the best possible transition to Yale for incoming freshmen and transfer students from all over the world. It is the perfect venue for getting to know your fellow international students as well as freshmen and others who are on campus for other pre-orientation programs. Organized and run by Yale College international students and Office of International Students and Scholars (OISS), this fun-filled program introduces you to Yale's rich academic and cultural resources and includes social activities, opportunities to explore your new home town, and presentations on topics such as choosing your courses and intercontinental adjustment. Time is also scheduled to pick up necessities not brought from home, get a cell phone, and open a bank account. We also promise a little free time to get over your jet lag. Please come prepared to showcase your talents as well, at the fabulous OIS Talent Show!
If you are still wondering why you should participate in OIS, read this brief reflection about OIS 2016 published by YaleNews.
---

OIS is also on Yale Connect and Facebook.
---
Meet the Counselors
Find out more about these smart and fun OIS 2017 counselors!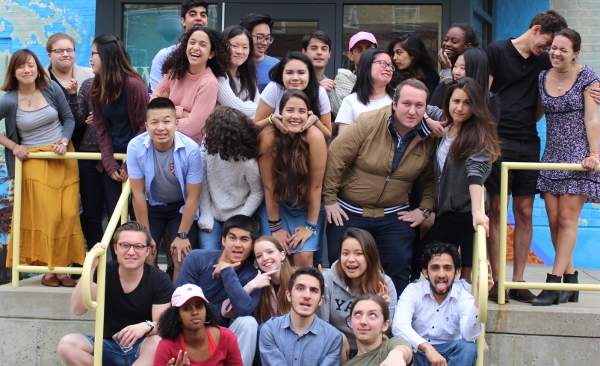 ---
Questions?
If you have any questions please contact us.
Ann Kuhlman, Director, Office of International Students and Scholars
Ozan Say, Adviser, Office of International Students and Scholars